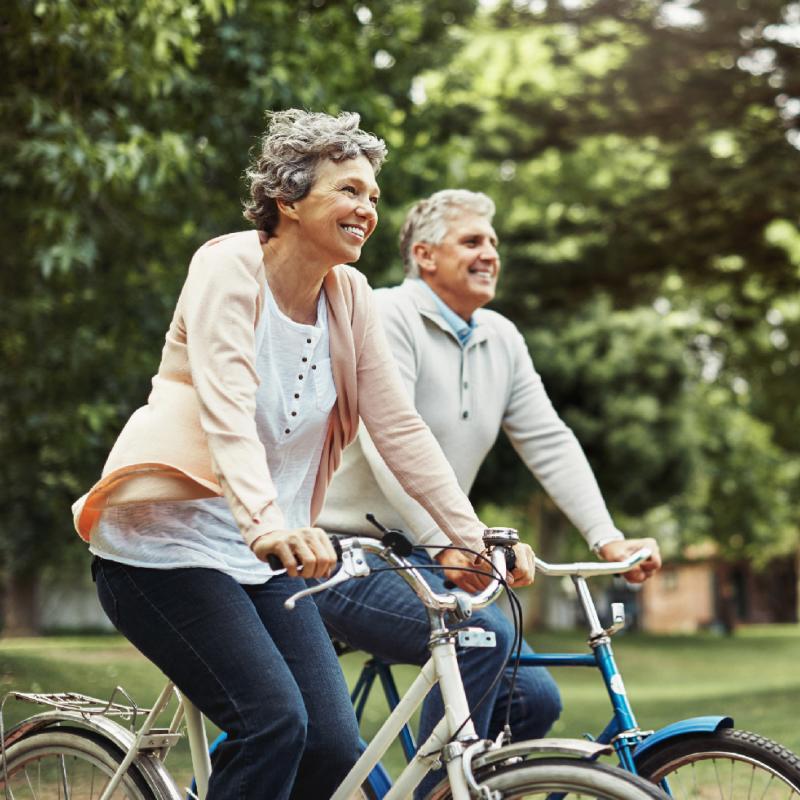 Comprehensive Cancer Treatment and Services

Our dedicated Chicago oncologists and cancer care teams work closely together to develop treatment plans for all types of cancer — including cancer of the breast, prostate, colon, lung and blood — with immune-system-boosting therapies, advanced radiation therapy and support at every stage.
3 items. To interact with these items, press Control-Option-Shift-Right Arrow
Imaging and Diagnostics

We use new-generation, gentle imaging technology to ensure that patients receive the lowest radiation dose possible while delivering the highest image resolution.

Radiation Therapy

We offer state-of-the-art radiation therapy options, including high-dose radiotherapy, stereotactic body radiation therapy, image-guided radiation therapy and respiratory gating and skin surface tracking technology.

Compassionate Support

Count on us for all the support you need, including genetic counseling, integrative medicine, nutritional and spiritual counseling, infusion services, psychosocial counseling and more.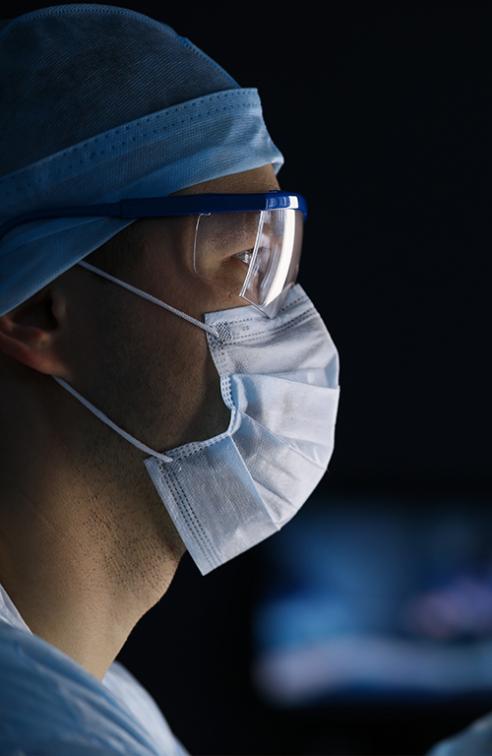 Screenings for Earlier Cancer Detection
As part of preventive care, screenings can identify cancer in its early stages or before it can spread into other areas.
Our preventive tests include:
Breast cancer screening
Colon cancer screening
Genetic cancer high-risk assessment
Lung cancer screening
Skin cancer screening
When it comes to cancer, early detection can be lifesaving. Request an appointment today to get a screening or see a specialist.
Find Cancer Treatment Close to Home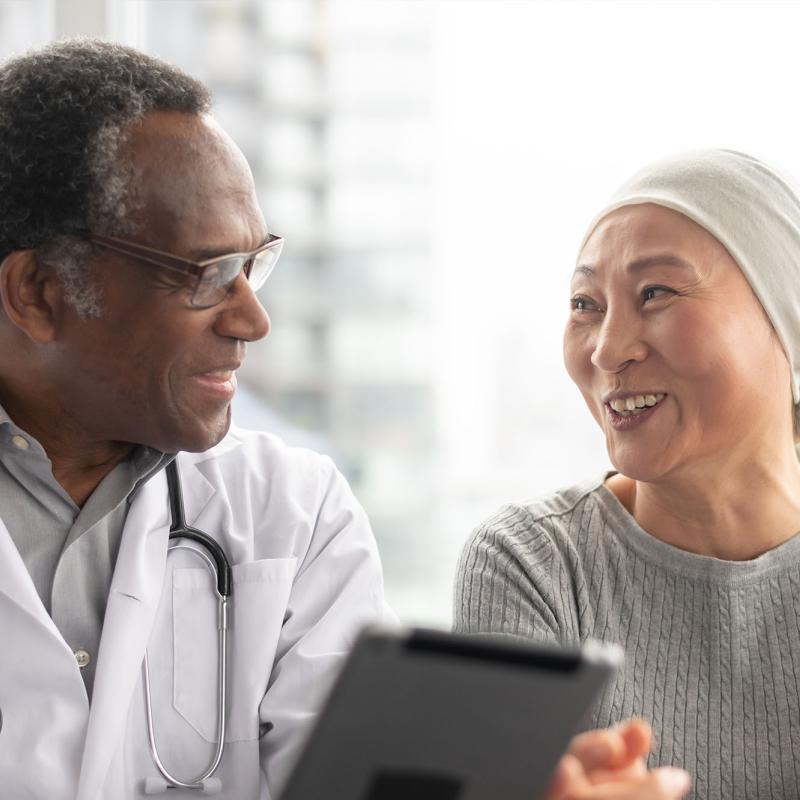 Take the First Step Toward Healing
You and your loved ones can count on us for expert cancer care, from preventive screenings to comprehensive treatment plans for specific diagnoses.