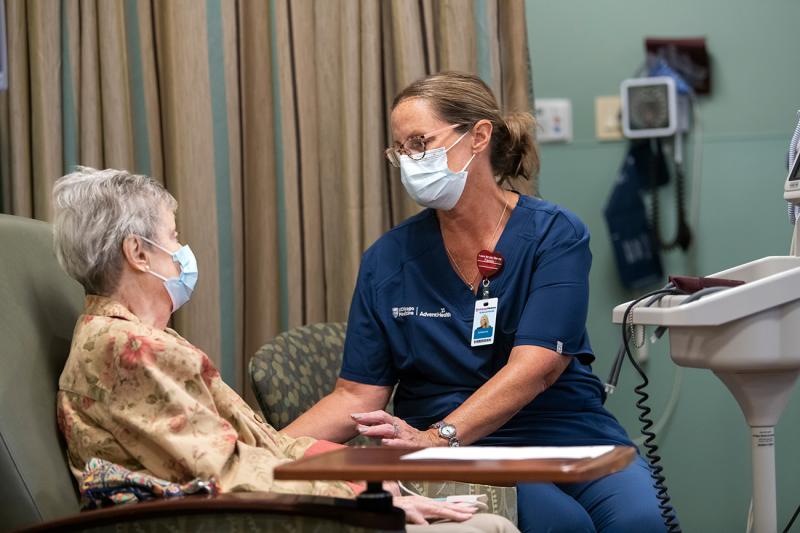 A Whole System for Whole-Person Treatments

With a wide range of available cardiovascular services, we make expert care affordable and reliable, and it's all close to home.

Using innovative techniques and the latest technology, we offer multiple services, including:
Ablation
Angiogram and angioplasty
Atrial fibrillation (AFib) care
Cardiac catheterization
Cardiac stress testing
Cardioversion
Coronary bypass surgery
Coronary stenting
Heart valve replacement
Pacemaker implantation
Percutaneous coronary intervention (PCI)
Pulmonary function testing
Transcatheter aortic valve replacement (TAVR)
Find Heart Care Near You in Chicago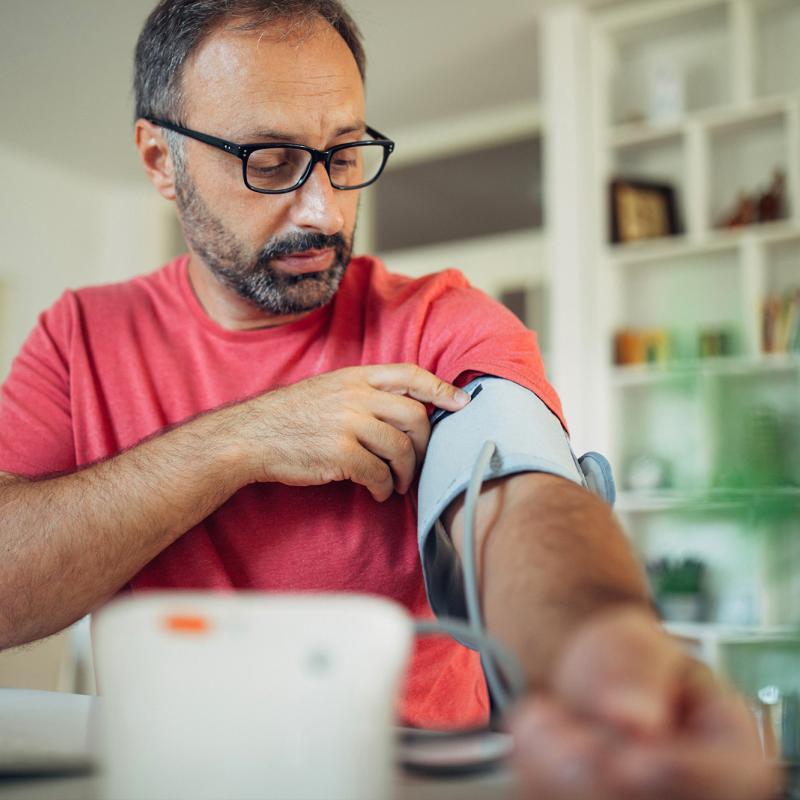 Take the Next Step Toward a Healthier You

Let's take charge of your cardiovascular health, together. Our team members are here to help connect you with the heart and vascular services you need, so you can feel whole for a lifetime.